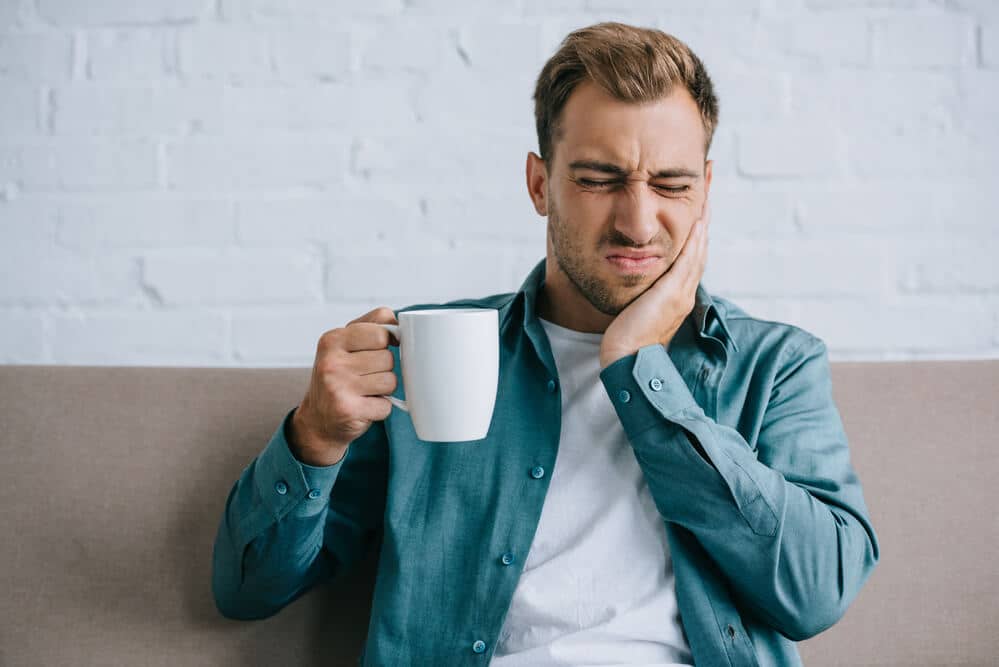 If you think you might need wisdom teeth removal, don't panic – it can be a calm, positive and beneficial experience when performed by one of our expert dentists.
Wisdom teeth often have problems, which can be attributed to them being an unneeded generic trait. Unlike our ancestors – who needed their large wisdom teeth to help them eat tough, raw foods – we now have smaller, more refined bones and jaws that often don't accommodate the room necessary for wisdom teeth eruption. This lack of jaw space causes impacted wisdom teeth, which basically means the wisdom teeth coming in might grow at a funny angle or be so tight against other teeth that it increases the risk of decay between them. They can also become infected, requiring emergency wisdom tooth removal.
What's involved in wisdom tooth extraction
During a standard wisdom tooth extraction, you can expect our dental professionals to take x-rays and then explain your procedure. You'll be given a local anaesthetic and the dentist will use forceps and elevators (which loosens the tooth from the surrounding tissue) to gently pry your tooth out.
If your tooth is badly shattered, decayed or growing under the gum, you may require wisdom teeth surgery. This procedure is similar, but is often performed under general anaesthetic and the dentist will cut into the surrounding gum in order to remove all particles of the tooth. After both types of extraction, your dentist may stitch closed the opening in the gum and guide you on aftercare procedures. Generally, wisdom teeth do not require a tooth replacement.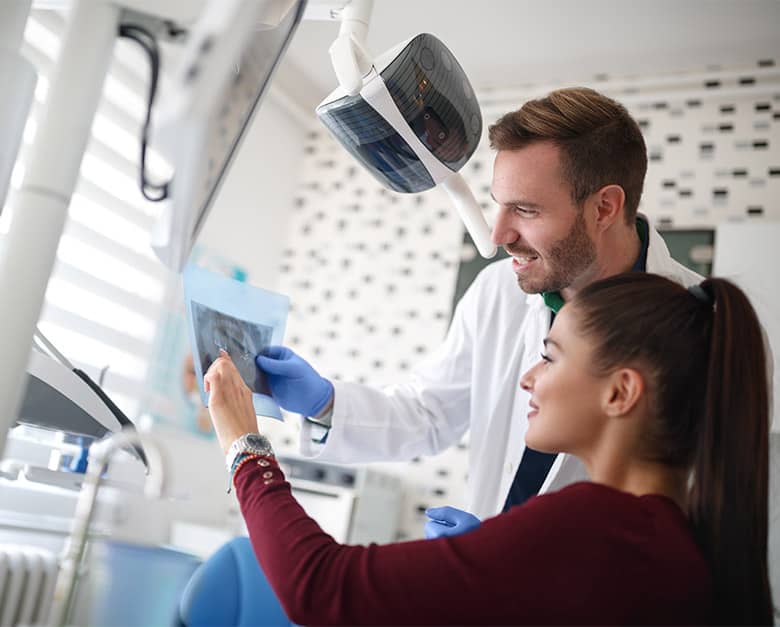 Why choose Coburg Hill Oral Care for your wisdom teeth removal?
The friendly and professional team at CHOC utilise state-of-the-art equipment and techniques in order to give you the best care possible. With us, your wisdom teeth removal cost and treatment will be tailored to your personal situation and we won't be happy until you are. If you require wisdom teeth removal, contact us for a chat or book online via HealthEngine to arrange a consultation.