General Dentistry Services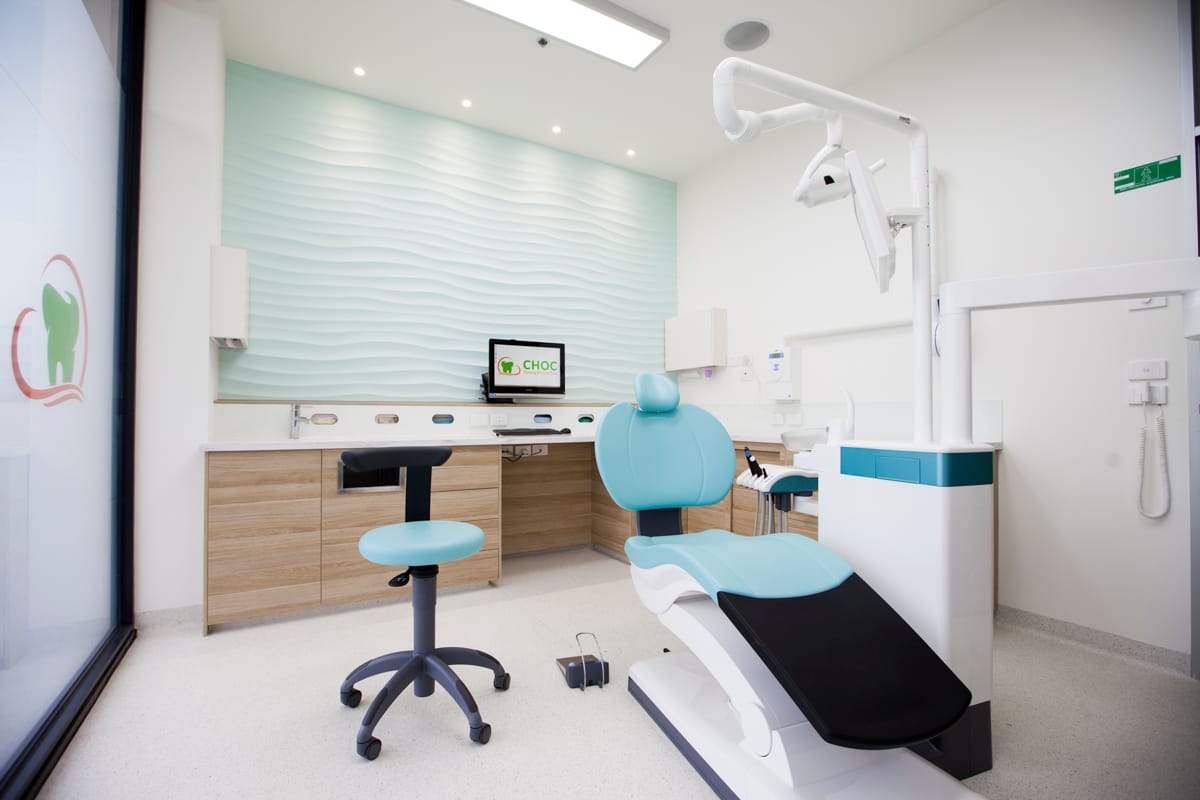 The best defence is a good offence when it comes to healthcare, including oral health. General dentistry offers primary dental care that allows early detection and treatment of dental issues to save you from more complex procedures in the future.
General dentistry is essential to maintain and enhance one's oral health and overall well-being. It uses various dental services to diagnose, treat and prevent harmful oral conditions, ranging from preventative care to cosmetic procedures.
General Dentistry Services We Offer
Our wide range of general dental treatments at Coburg Hill Oral Care cover all aspects of oral healthcare, including:
Wisdom tooth extraction
Cavity removal
Fissure sealants
Cleaning
Aside from the procedures mentioned, general dental care also involves visual inspections, x-rays and evaluation of the teeth and gums. This check-up allows your dentist to understand your current and past oral health conditions. The Australian Dental Association recommends visiting your dentist once every six months.
Our general dentists at Coburg Hill Oral Care can treat patients of all ages. They can also provide assistance and guidance for your dental care needs and queries.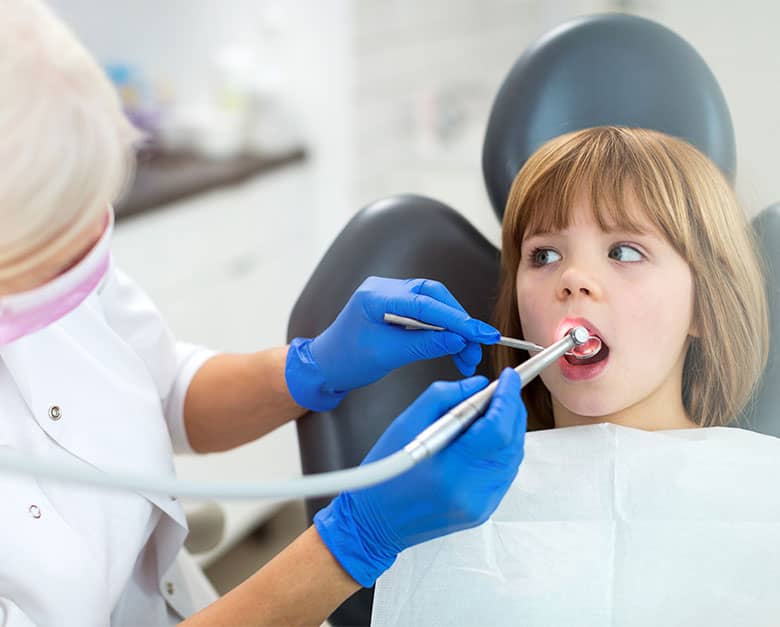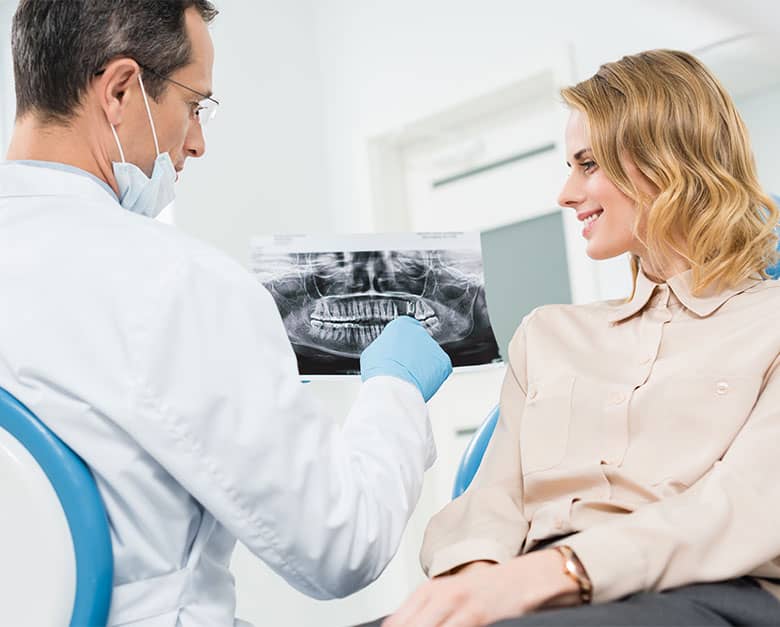 Your Oral Health and Smile are in Good Hands
Whether you are in for a routine dental exam or a minor oral procedure, you will be in good hands with our dentists and oral health therapists. Coburg Hill Oral Care follows a patient-focused approach in our dental services, guaranteeing premium-quality standards of care.
Our highly-skilled team of dental professionals will assess your oral health during your consultation and discuss the treatment options available to you. You may be referred to a specialist should your condition require a tailored, specialised dental procedure. We will always recommend and support the choice of treatment that best fits your needs and preferences. For inquiries, you can reach out to us by calling (03) 9041 5301 or filling out our online enquiry form.