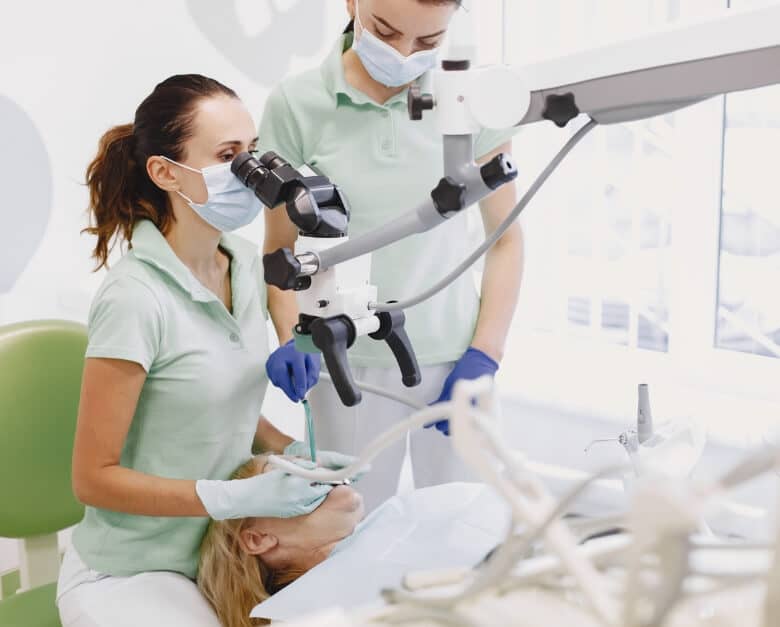 It can be difficult to feel confident with your appearance when your teeth are chipped, discoloured, crooked, or missing. It's no secret that good oral hygiene is essential to maintaining optimal health, but suffering because of damaged teeth can also have an impact on your mental wellness and overall quality of life.
Here at Coburg Hill Oral Care, we are committed to providing professional cosmetic dental services to improve your smile and appearance, and in turn, boosting your self-confidence and reducing the risk of your damaged teeth becoming an oral health issue.
Finding the Right
Cosmetic Dentist
It's important that you choose a cosmetic dentist with the experience and high-level skills to perform aesthetic and restorative procedures to achieve your desired outcome. As cosmetic dentistry is an ever changing landscape, we at Coburg Hill Oral Care actively pursue oral health excellence through continuous learning, professional development and investment in dental research and technology.
We also place particular importance on open communication to ensure we properly understand your needs and provide treatment options that will address your concerns and help you make informed and confident decisions about your care.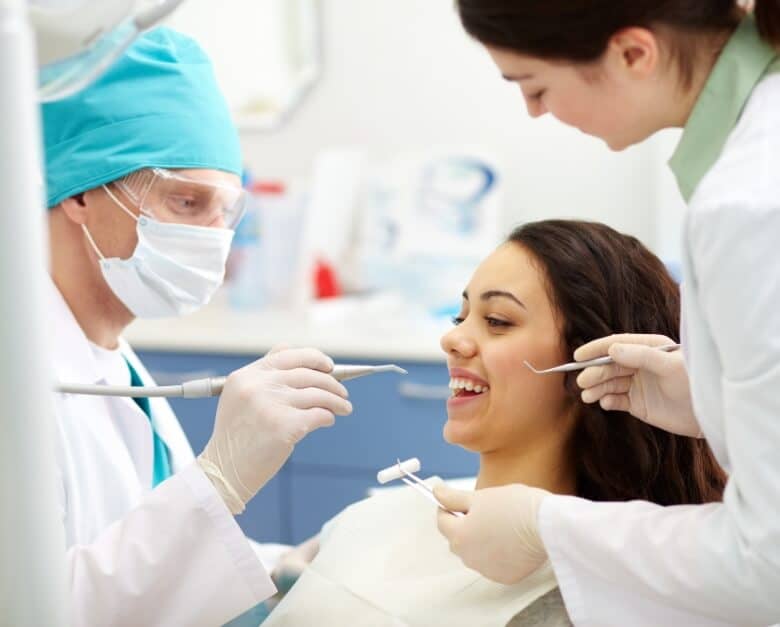 Types of Cosmetic Dentistry
Achieve the confident smile you desire with our array of cosmetic dentistry solutions, which include:
Cosmetic dental procedures vary from minor changes to major repairs, so if you're not sure which treatment is appropriate for your oral health or cosmetic needs, you can reach out to us and we will be more than happy to discuss your options. Our friendly team can help you find the right dental treatment that can give you back your winning smile and boost your confidence and mental well-being.