When a tooth develops a hole from tooth decay, the cavity becomes the perfect place for bacteria to grow, causing further damage to the tooth and potentially leading to an infection. To fix this, white fillings should be placed to ensure a good bacterial seal is present.
White fillings are excellent dental filling materials in modern dentistry. Compared to silver (amalgam) fillings, they allow for a better seal and do not crack teeth. They also offer a more discreet, natural-looking appearance as they can be matched in the exact colour shade of your teeth.
What to Expect from the Procedure
The filling procedure at Coburg Hill Oral Care is a straightforward and non-surgical dental treatment with minimal risk and typically requires a single visit to the clinic.
Our dentist will begin the procedure by numbing the area of your mouth with a local anaesthetic to prevent any feeling of discomfort or pain. The cavity will then be opened with a dental drill to clean it out and remove any decayed tissue.
The dental filling will then be applied to the cleaned out area. The material will bond with the tooth enamel and harden, sometimes with the aid of a light beam. Our dentist will then trim and polish the hardened filling to restore the tooth's original shape and ensure a comfortable, natural-looking outcome. The treated tooth may feel more sensitive for a few days following the procedure.
With advanced techniques, many aspects of the dental treatment will achieve excellent outcomes, including shape, length and colour. At Coburg Hill Oral Care, our team uses various dental materials to make our fillings last as long as possible. Regular dental check-ups with us will ensure your teeth and gums are thoroughly maintained.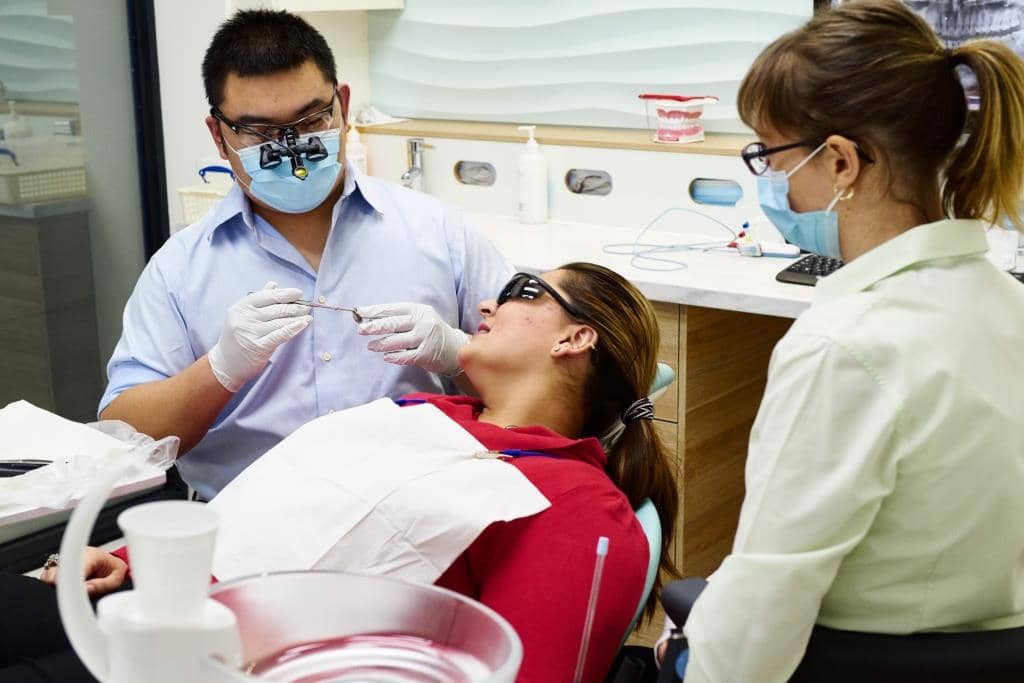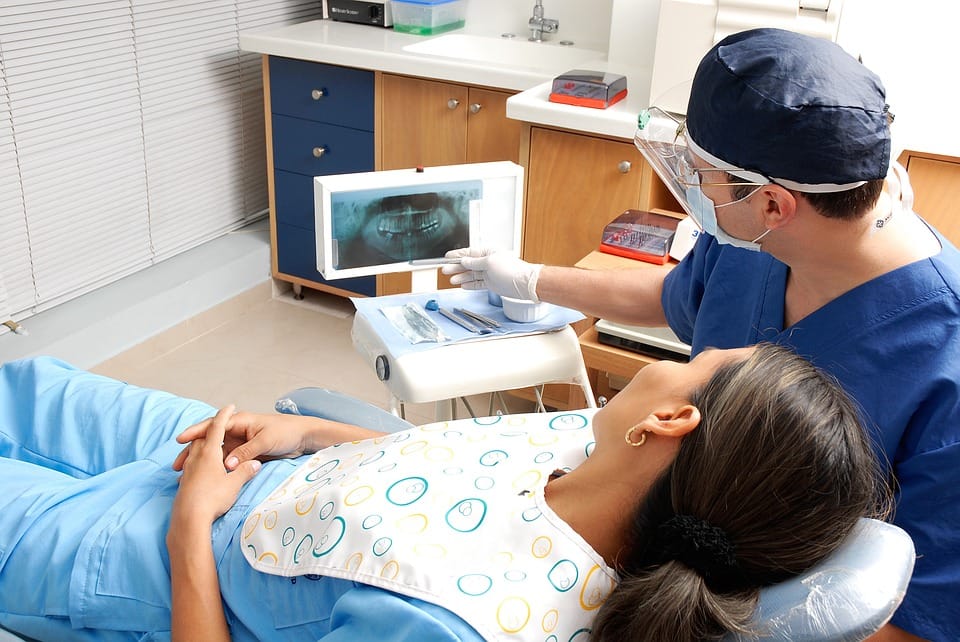 Are White Fillings Right For Me?
Have you thought about improving your smile with white fillings? Besides fixing cavities, dental fillings can also be used to reshape a tooth and close small gaps between teeth. If the tooth is severely damaged that a filling may not be able to repair, a dental crown may be recommended.
To find out more about your dental options, you can arrange a consultation with one of our dentists or oral health therapists today. Contact our dental team at Coburg Hill Oral Care on (03) 9041 5301.