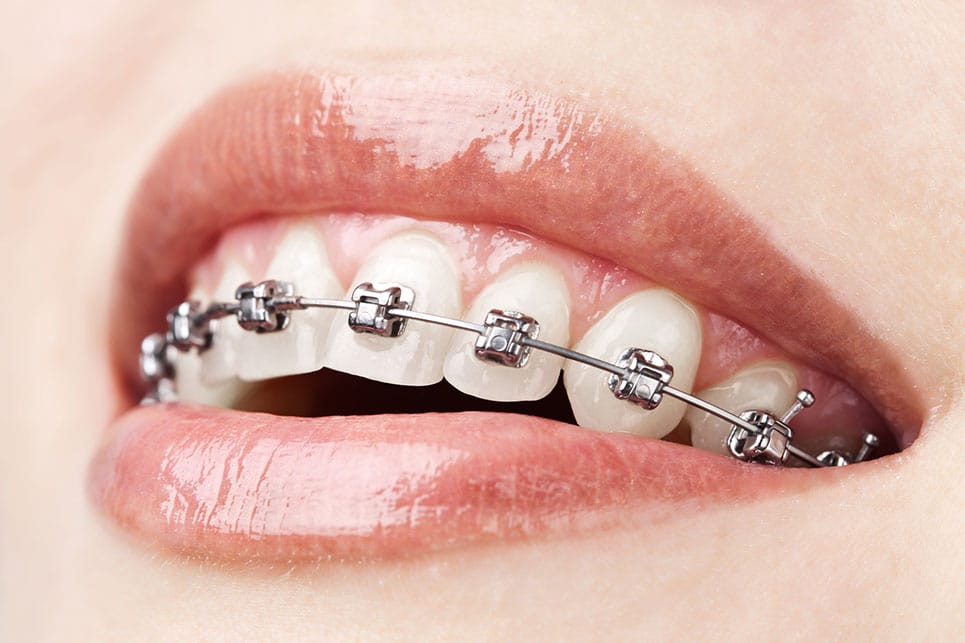 Crooked teeth or teeth misalignment is a common cause of frustration for a range of reasons. Not only can it be embarrassing and harm your self-confidence, but it can also make you more prone to tooth decay, gum disease, and other issues.
Braces are the fastest and most effective way to correct crooked or misaligned teeth.
At Coburg Hill Oral Care, we can use orthodontic braces to correct the position of your teeth to restore a more functional bite and attractive smile. As specialists in braces in Coburg, we also serve the entire local community including Preston, Brunswick, Reservoir and more.
Braces for the whole family
We can provide treatment for every member of the family.
We often provide braces for children, as adolescence is the ideal time to start treatment as jawbone tissue is softer and more responsive to repositioning. However, braces aren't just for children. Adults can be equally as (if not more) concerned by an unattractive smile, and we can design a personalised treatment plan to address your individual concerns.
No matter who we're treating, we always adopt a caring and considerate approach, taking the time to ensure each patient feels comfortable and informed about their treatment.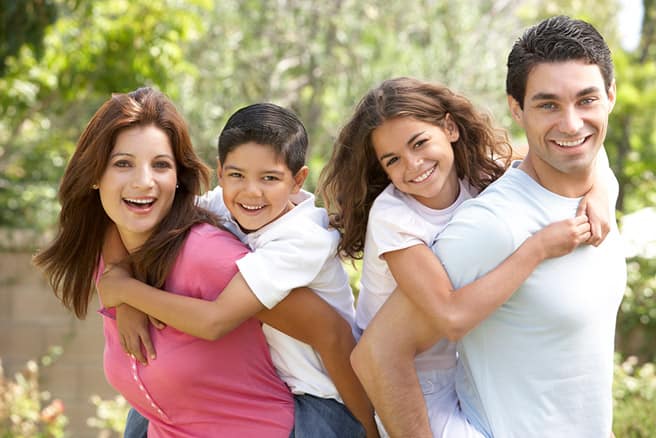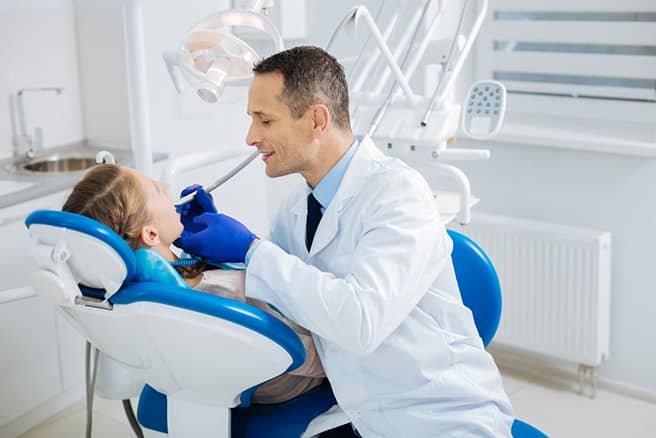 Orthodontic specialists in braces in Coburg
Here are just some of the ways you can benefit from our braces treatments:
Enhance your appearance – Straighten crooked or misaligned teeth and restore your confidence with a more pleasing and attractive smile
Support good oral health – Correct teeth alignment can minimise plaque build-up, prevent tooth decay and support all-round better oral health
More affordable option – On the hunt for affordable braces in Melbourne? We can recommend the most cost-effective solution
Solutions for the whole family – We are experienced in both adult braces and kids braces
Complete dental care – We provide the full spectrum of dental services to ensure every element of your dental and oral health is considered
Professional service – Our experienced team of dental professionals pride themselves on delivering high-quality care in a relaxed environment
Request an appointment with Coburg Hill Oral Care and take the first step toward a better smile.
Let Us Help You Put On Your Best Smile
If you are unsure whether or not you are a good candidate for this procedure, you can consult with our oral health professionals. Our friendly team will be more than happy to discuss our services with you, and which treatment is appropriate for your needs.