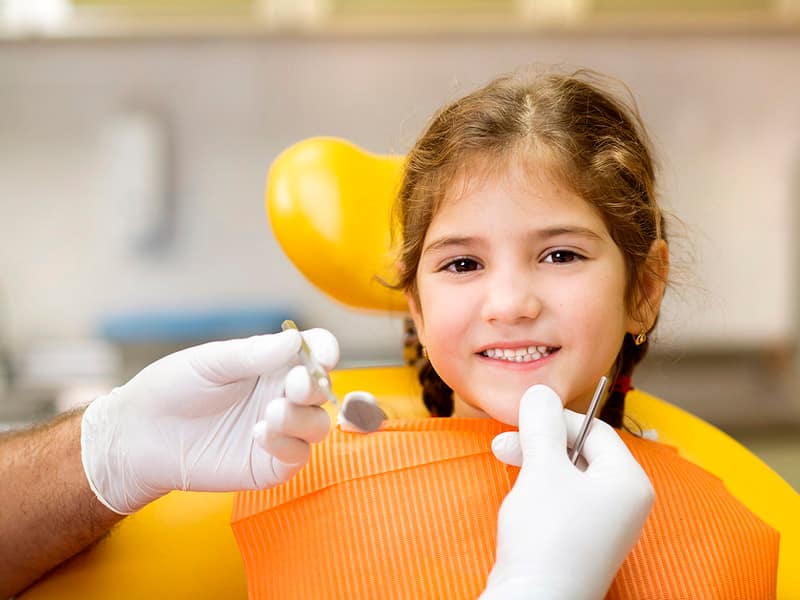 At Coburg Hill Oral Care, we are passionate about the dental needs of the whole family, especially when it comes to children's dentistry. We have a child friendly dentist office and our paediatric dentist has a gentle and child-led approach to ensuring your little ones feel comfortable and confident in the chair.
Why is it important to see a dentist for children?
With around 50% of Australian children experiencing dental issues by the age of six, it's vitally important to promote healthy oral hygiene to your children, including regular dental check-ups. Professionals suggest that dental check-ups start from around the age of two, which you can do by booking in with us. Fostering good dental practices in your children will create lifelong benefits and help them avoid problems into adulthood.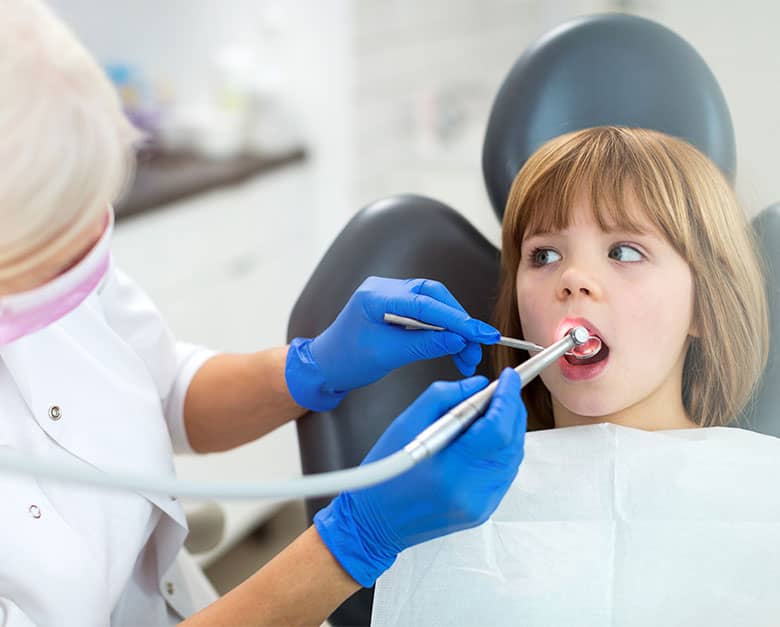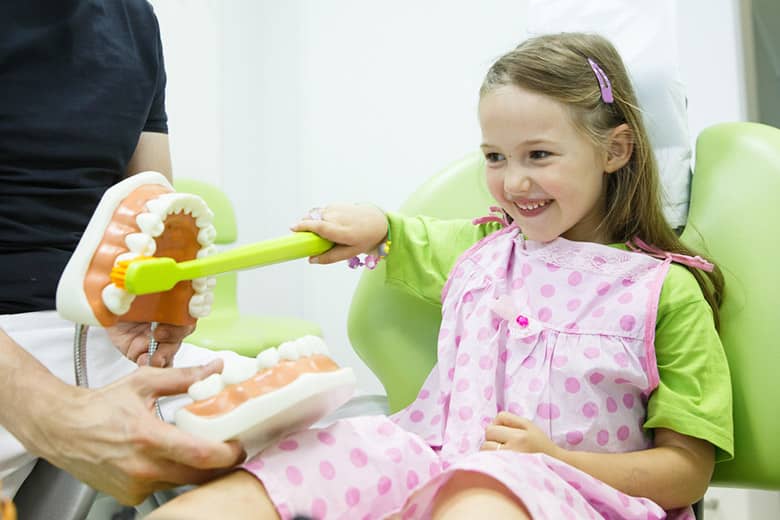 What services are offered by a dentist for kids?
Besides general oral check-ups, our children's dentist services also include;
cleaning,
diagnostics (e.g., x-rays),
fillings,
protective and preventative treatments,
children's cosmetic dentistry.
We can also educate your child and you on the basics of good dental health. Your child's first visit would usually involve an investigation of any problems you're aware of, checking to see if gums and teeth are healthy and coming through properly, as well as checking their jaw and facial bone structure to monitor for any issues such as development and alignment issues.
Bring your child in for a calm, welcoming children's dentistry visit
We'd love to help you give your children a non-frightening dentist visit, which will help them develop a positive view of dentistry. Your child can sit back and relax in the chair while watching their favourite show on our ceiling-mounted TV screens.
You may be eligible for the Child Dental Benefit Scheme ($1000 every 2 years), which usually makes parents less afraid of the dentist too! To book your kids in, you can contact us online, or give the Coburg Hill Oral Care team a call for a friendly chat on (03) 9041 5301.