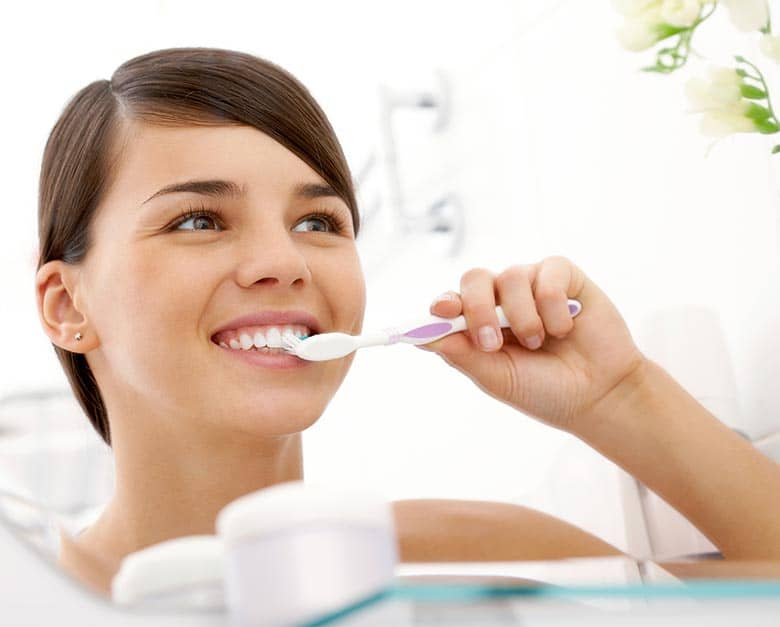 Daily brushing and good eating habits aren't the only things you can do to achieve optimal dental health. You will need routine oral checks and professional dental cleaning to ensure your gums, teeth, and mouth are healthy.
Here at Coburg Hill Oral Care, we offer teeth cleaning services as an integral part of our focus on general and preventative dental care.
Why is dental cleaning important?
Flossing and brushing your teeth helps keep your teeth and gums clean and healthy. However, even if they remove food residue between your teeth, there's a small degree of plaque that still tends to develop and grow in your mouth every day as part of metabolic processes. The buildup eventually becomes calcified and difficult to remove with a toothbrush. Your brush may also not reach every visible space of your mouth, like the posterior teeth area.
You'll need the tools and skills of a dentist or dental hygienist for thorough scaling and polishing to remove hardened plaque and calculus. With regular dental cleaning by professionals:
you can ensure the efficient removal of tartar and plaque in the inaccessible areas of the teeth;
you are less likely to experience heavy tartar buildup;
you can prevent tooth decay and gum disease; and
the quality of your teeth and gums will improve.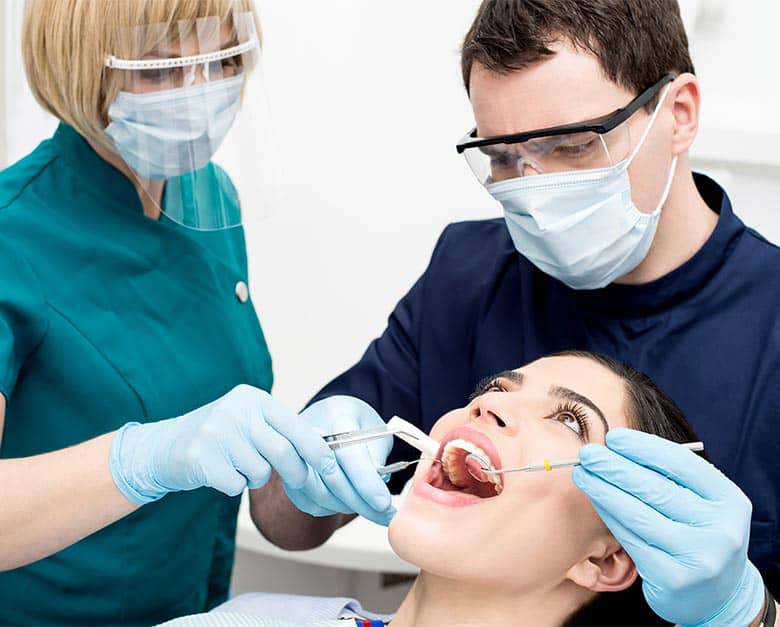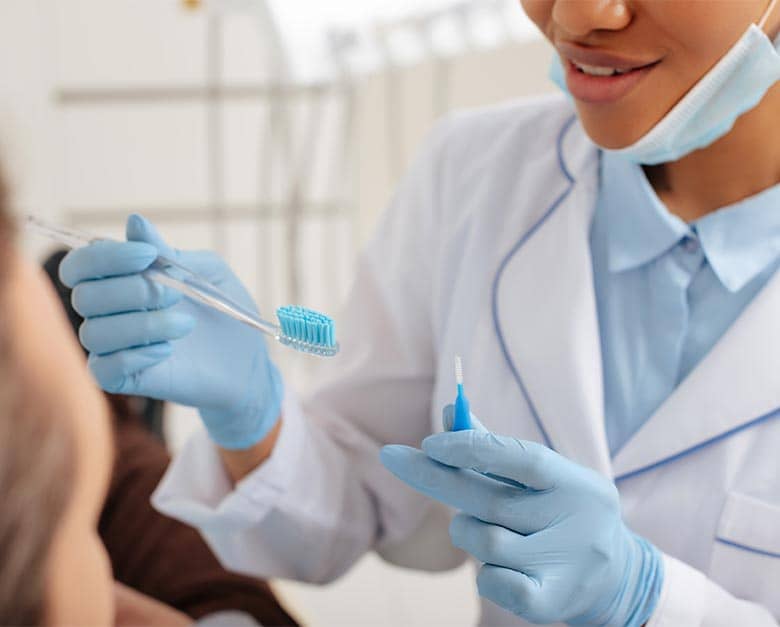 How often should teeth be cleaned?
It's recommended to have your teeth cleaned by a professional twice a year alongside an oral check-up as part of your dental care routine. In some cases, those prone to dental issues or calculus buildup may be asked to come in for more frequent visits.
Are you due for a cleaning? Call (03) 9041 5301 to schedule an appointment with our dentists and oral health therapists. With our patient-focused approach and commitment to dental excellence, we can assure you of the highest quality of care at the Coburg Hill Oral Care clinic. We cater to patients of all ages in Coburg and the nearby areas of Preston, Brunswick and Reservoir.