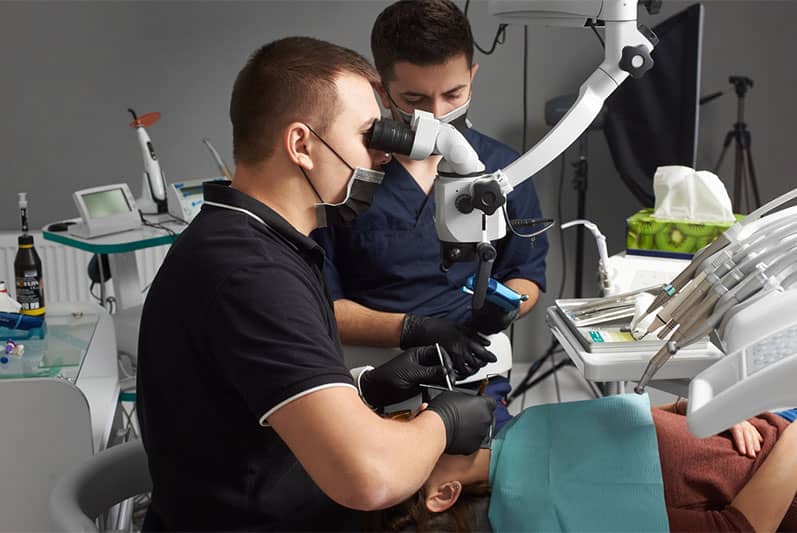 Dental emergencies can happen any time and to anybody. They may cause you excruciating pain or even prevent you from being able to eat.
It's important to seek dental care as soon as possible when the pain is hindering you from eating or drinking properly. This will not only help to alleviate pain and restore function but also help prevent further dental complications.
The expert dentists and oral health therapists at Coburg Hill Oral Care are always ready to help with dental emergencies. Visit our clinic to access the help of a dental professional when you're in need of immediate care. We will help you avoid a bigger disaster by ensuring your dental problems are addressed in the best way possible right away.
When to seek help for a dental emergency in Coburg
Things can go wrong at any time. When they do, it's important to get the care you need to avoid complications. If you find yourself in any of the situations below, you should treat it as a dental emergency and visit your dentist immediately.
Tooth sensitivity
Toothache
Swollen gums
Unable to eat or sleep
Throbbing pain
Loose or broken teeth
A knock on the teeth
Soft tissue injuries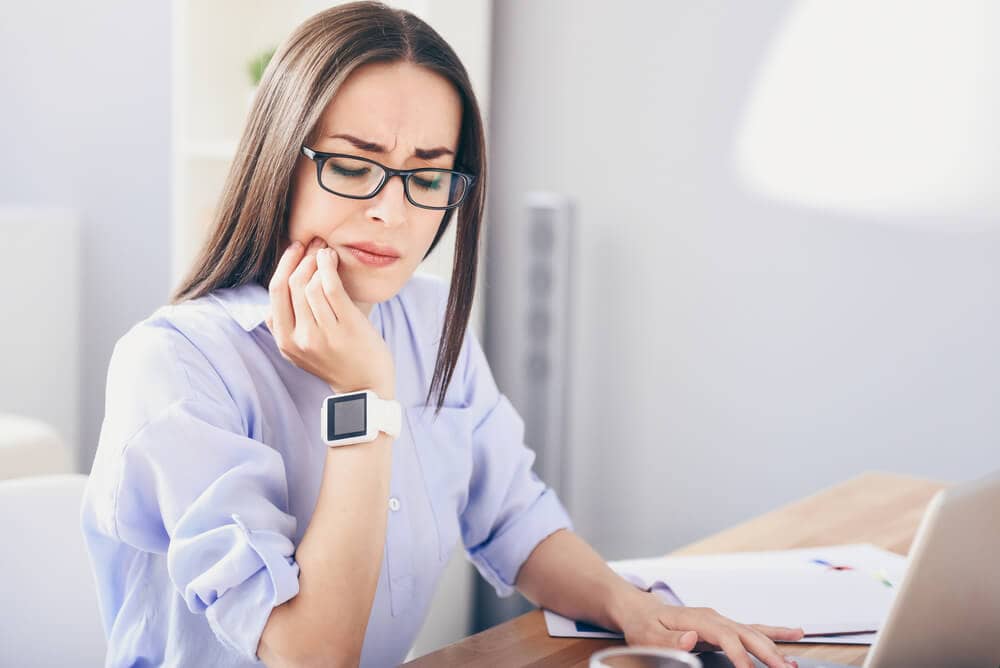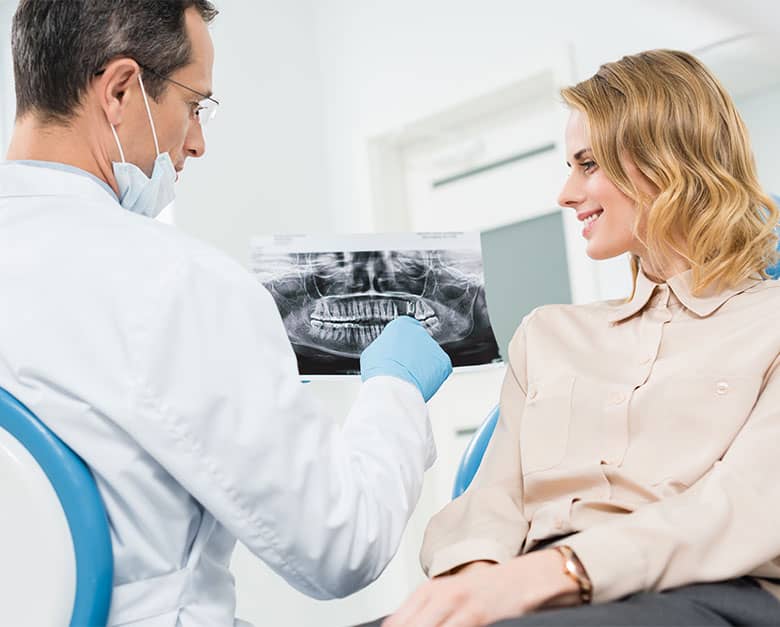 Experience Prompt and Compassionate Dental Care
An emergency is never planned or welcomed. We offer immediate and compassionate dental care aimed at alleviating pain and preventing complications here at Coburg Hill Oral Care.
Our emergency dental care services include:
Make Coburg Hill Oral Care your first choice when you have a dental emergency in Coburg North. We offer:
Same-day appointments
Compassionate care and reliable treatment
Do you have a dental emergency? Contact Coburg Hill Oral Care on (03) 9041 5301 or visit our clinic for emergency dental care.