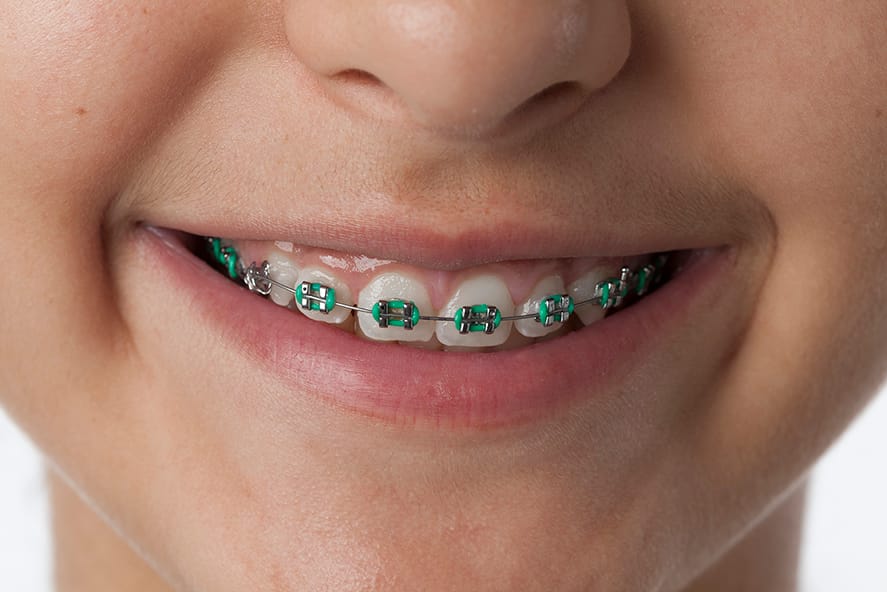 Metal-wired braces aren't your only option to straighten crooked teeth — invisible aligners from the brand Invisalign® are a fantastic orthodontic option that your dentist may recommend.
At Coburg Hill Oral Care, we offer a full range of our orthodontic treatments to those in North Melbourne, including Coburg Hill, Preston, Brunswick, Reservoir and beyond. Patients of all ages are welcome to schedule an appointment with our dental professionals.
What is Invisalign®?
Invisalign® is a brand that makes "invisible" aligners. These particular aligners are a sequence of transparent, flexible and lightweight plates to correct misaligned teeth. Unlike conventional braces, aligners are removable and should be replaced after a period of time — usually one or two weeks or as recommended by your dental practice.
Is Invisalign® a better orthodontic treatment? Aligners are not always an ideal replacement for traditional braces. Every orthodontic case is unique — some patients may strictly require braces, while others can opt for aligners. A consultation with a dental expert is essential to decide the proper course of treatment for your alignment and occlusion issues.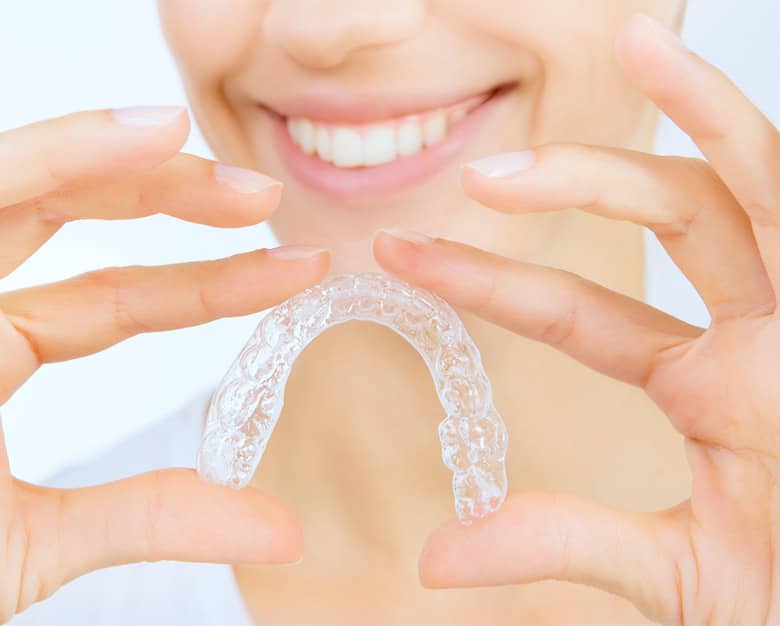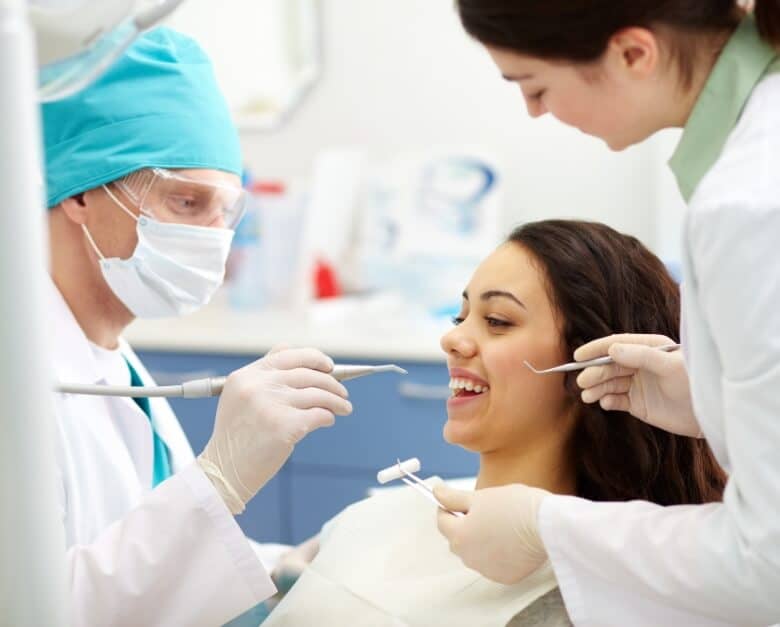 What we offer: Invisalign in North Melbourne
If you're looking for a reliable provider of Invisalign® in Coburg North, look no further than our practice here at Coburg Hill Oral Care.
Each invisible aligner is manufactured individually for your teeth. As you replace each aligner every one or two weeks, your teeth will move in small increments until they have aligned to the final position prescribed by the orthodontist.
Besides offering Invisalign® braces in Melbourne, we also have the option of standard braces for orthodontics and other dental services.
Speak to an Invisalign orthodontist today
Our goal is for you to achieve excellent oral health and an improved smile. Should you need an Invisalign® orthodontist in Melbourne, Preston, or North Melbourne in general, you can book a consultation with us via HealthEngine. For questions about Invisalign payment plans, you can call (03) 9041 5301 or contact us online.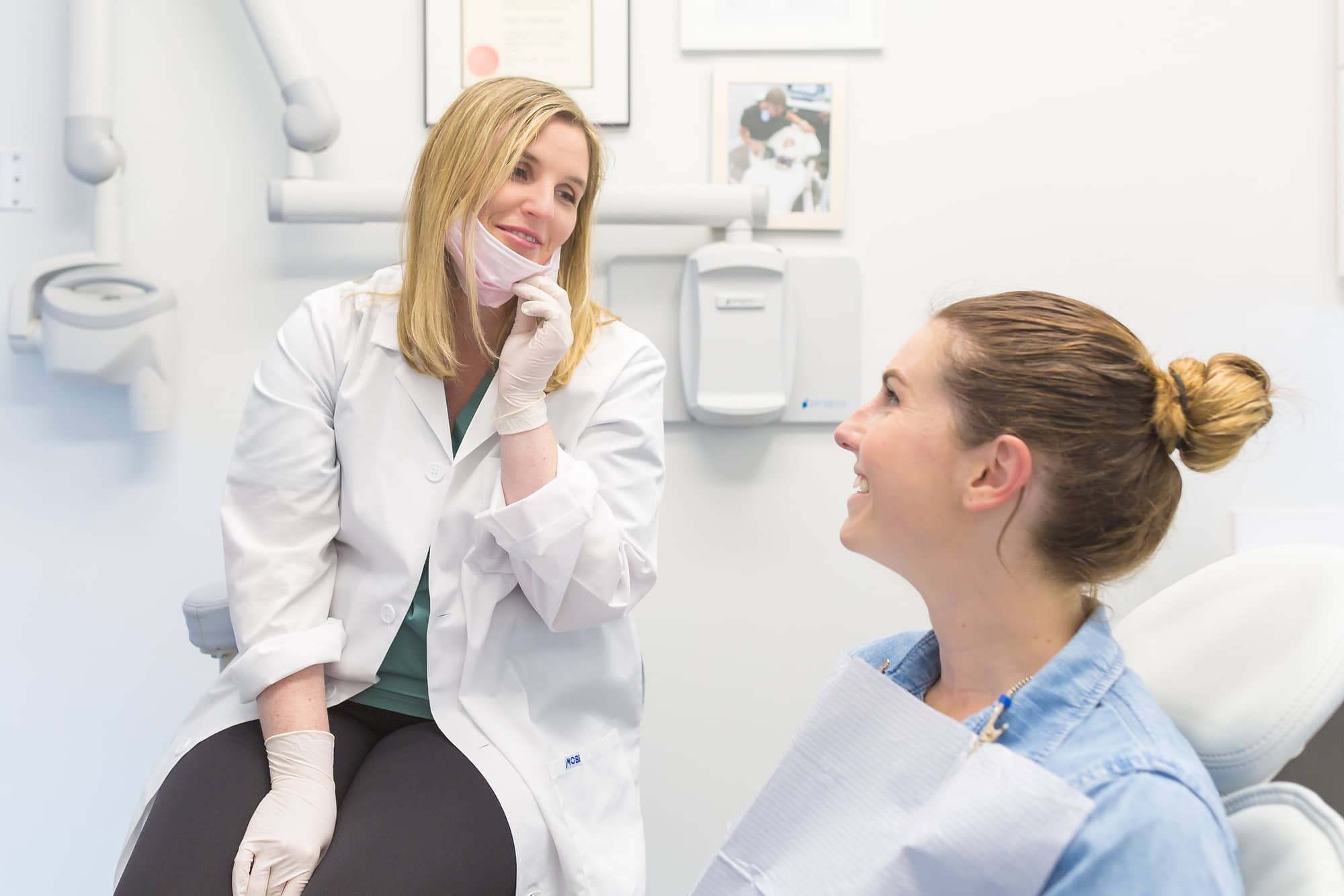 Let Us Help You Put On Your Best Smile
If you are unsure whether or not you are a good candidate for this procedure, you can consult with our oral health professionals. Our friendly team will be more than happy to discuss our services with you, and which treatment is appropriate for your needs.