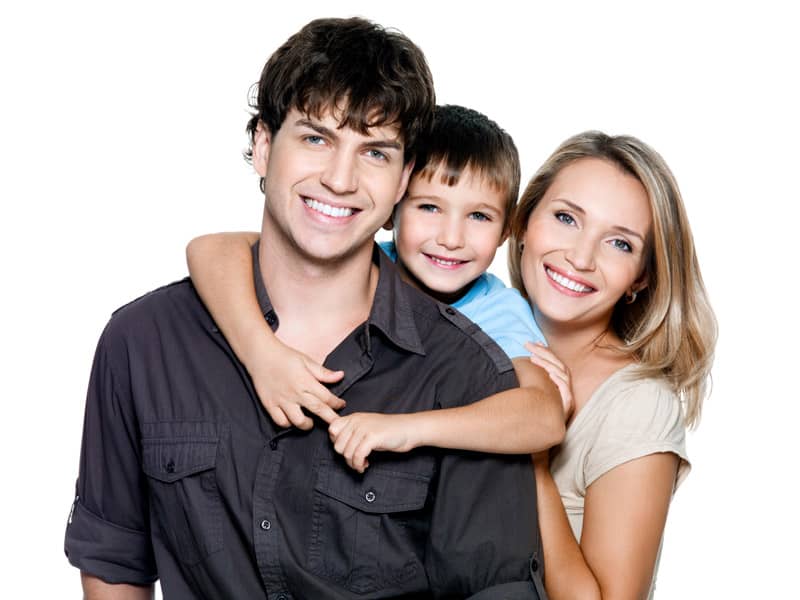 Our Philosophy
Oral health is integral to general health and well-being. Our dentistry is patient-focused to promote high quality standards of care where your health is our commitment. We encourage and pursue dental excellence through continuous learning and professional development, innovation, evidence-based practice and academic public health dental research. Our patients benefit from a dedicated dental team that recognises and incorporates reflective dental practice and new research evidence to support our recommended personalised dental treatment plans.
Our Team
Our patients will experience an enthusiastic team of Dentists and Oral Health Therapists supported by enthusiastic dental nurses and reception staff. We pride ourselves on offering family friendly dentistry in a relaxed and professional environment where high quality care is our passion. Our dental team works collaboratively to ensure you receive care appropriate for your needs and expectations. You will be cared for by professionals with experiences across all age groups from private practice, community-based dental clinics, teaching, and academic research backgrounds.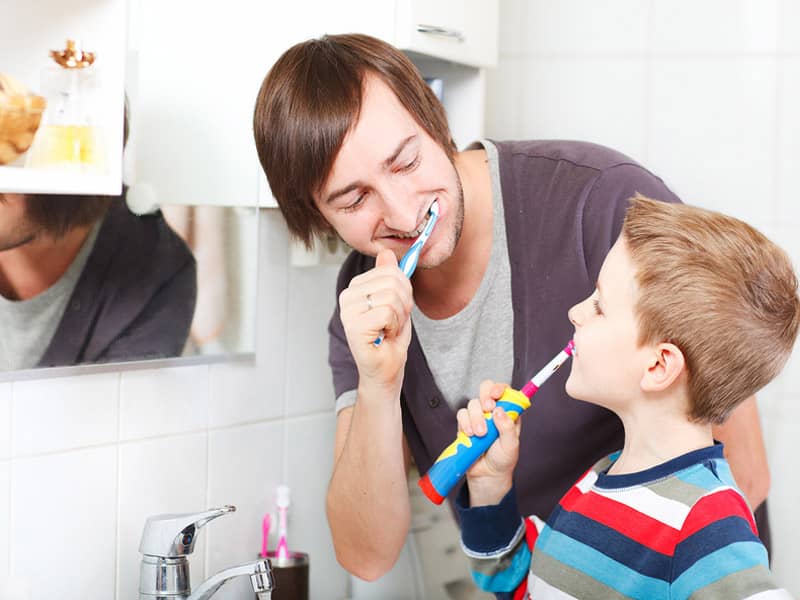 Your Health
We believe good communication between our patients and our knowledgeable dental team is the key to achieving optimal oral health. Our dental clinic in Coburg is committed to dental excellence and investing in dental research as well as new technologies to ensure your oral health receives the best care. Our comprehensive dental care for diagnostic and preventive services, including check-ups, radiographs, scale & polish, and topical mineral fluoride mean you stress less so we can provide you with an accurate diagnosis. We then discuss the options of dental treatment, their risks and benefits for long term health outcomes so you can make an informed decision.
Professionalism

Leadership
"the only healthy CHOC for your teeth"