Preventive Dentistry Services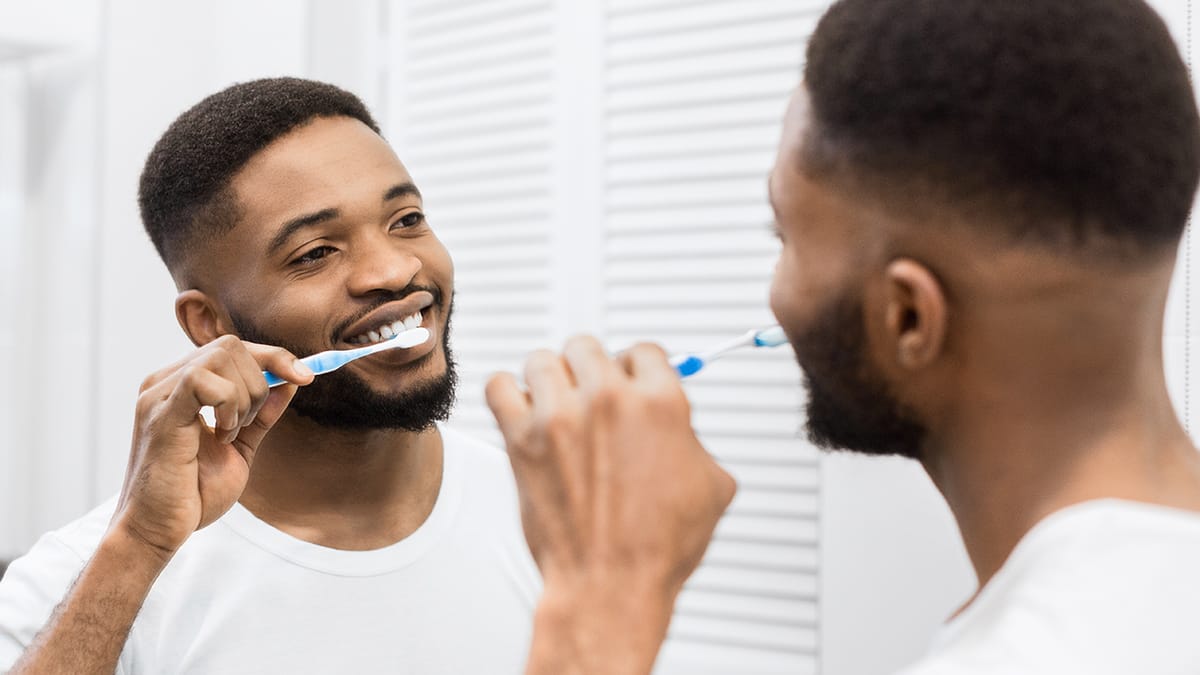 Preventative dentistry is vital not just for your oral health but also for your general health and wellbeing. Unfortunately, many people take preventive dental care for granted. At Coburg Hill Oral Care, we believe prevention is better than a cure, so we emphasise good oral hygiene habits to assist with prevention in our care of patients.
What is Preventative Dentistry?
Dentistry is considered one of the most costly health services worldwide, yet oral diseases are largely non-communicable, as well as being preventable. With the exception of oral cancer, tooth decay and gum disease are the most common types of preventable oral diseases.
Preventive dentistry is a branch of dentistry that focuses on maintaining good dental health. This branch of medicine is mainly focused on tooth decay prevention and gum disease prevention because timely care can prevent the development of cavities, gum disease, wearing of enamel and many other associated dental problems.
At Coburg Hill Oral care, we know that taking a preventative approach to dentistry is not only important for promoting good oral health but can also lead to significant savings in the long term. It can be expensive to repair and replace teeth. Our team of oral health therapists and dentists will help you understand how to prevent oral health problems and adopt the philosophy of preventative dentistry.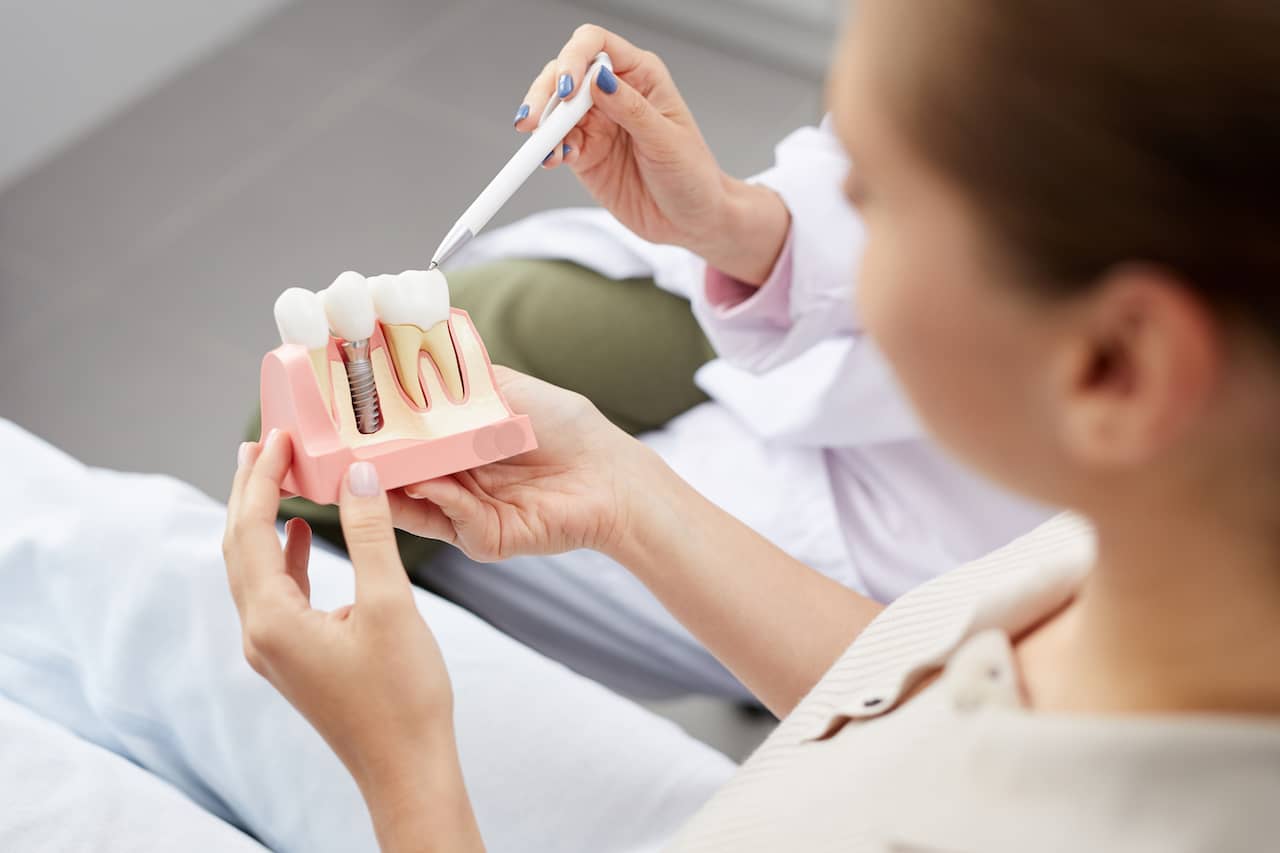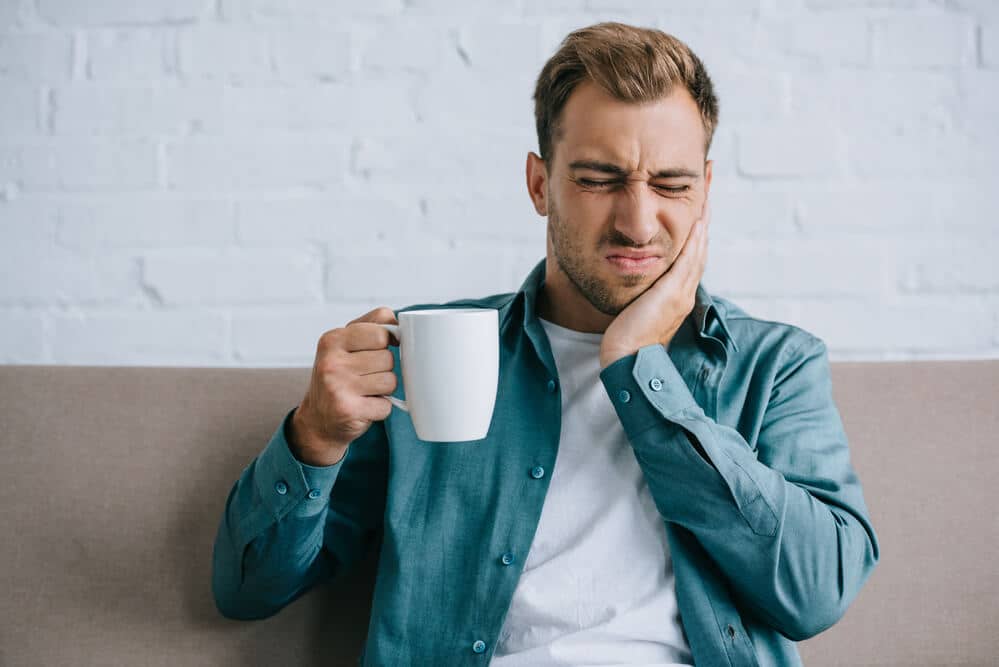 Gum disease prevention
Prevention is better than cure, especially for a degenerative condition such as gum disease. We encourage our clients to maintain good dental hygiene and keep up with the regular dental check-ups. Our dentists will spot early signs of the development of gum disease and provide you with guidance on its prevention.
Tooth decay prevention
It all starts with you. If you want to avoid tooth decay and all the problems that come along with it, you must commit to maintaining good oral hygiene:
Brush your teeth at least twice a day using a soft bristled toothbrush
Floss once a day to get rid of food particles lodged between the teeth
Use mouthwash to rinse your mouth out
Avoid sugary and acidic foods
Use a mouth guard if you are prone to grinding your teeth at night.
Preventive Dental Care Services in Coburg North
Our preventive care services include:
Comprehensive oral exams
Routine x-rays
Teeth cleaning
Nutritional counseling and more
Contact us today at (03) 9041 5301 to schedule a consultation or discuss your options with one of our oral health therapists.