When you visit the dentist, you'll likely notice that there's often more than one dental professional there to help you. What you may not realise, however, is that there are different dental professionals available to tackle various issues with regard to oral health. While dentists can diagnose and treat a variety of problems, the work of an oral health specialist (OHT) is incredibly important. But what's the main difference between the two? And how do they work together in the dental clinic?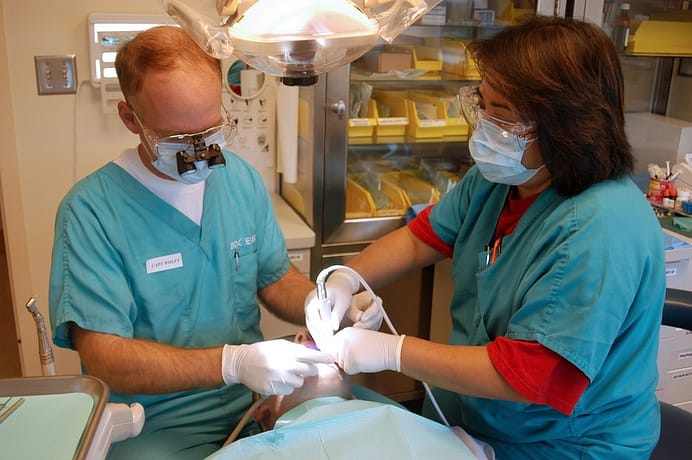 How do Dentists and OHTs Work Together?
You have likely noticed that your dentist will work alongside at least one other dental professional while treating you. That other dental professional is very likely to be an oral health therapist.
While dentists are able to diagnose and treat oral conditions across the board, an OHT has a more specialised focus. It's their role to focus on your oral hygiene and to discuss potential treatments with your dentist.
Dentists may refer you to see an OHT to provide hygiene treatments and routine cleaning. For children attending dental clinics, this can mean that an OHT will provide treatment for gum disease, fillings and even sealants. While a dentist can perform the bulk of diagnosis, an OHT can help in this regard, too.
An OHT will be able to help offer you and your children advice on how to look after your teeth and gums from a hygiene perspective. Your oral health therapist will be able to help you with preventive care to help you avoid a variety of conditions.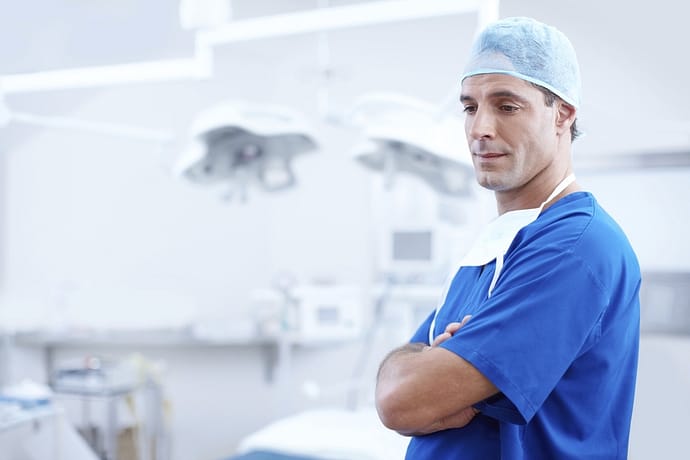 What Can a Dentist Do –That an OHT Can't?
A dentist will be able to not only offer basic diagnoses on all oral concerns but will also perform surgery. For example, if it is decided that the removal of a tooth is necessary, a dentist will take the lead.
An OHT, however, can supply necessary support to dentists during diagnosis and treatment. As an OHT's special focus lies in hygiene, dentists may ask them to weigh in on cases where better cleaning or care is required moving forward.
During particularly sensitive procedures, too, OHTs will take on sensitive cleaning, deep cleaning for gum disease treatment and manage anxious patients. While dentists will give you advice on all-around care, OHTs will focus on your home hygiene care, provide supportive dietary advice and assist with tobacco counselling.
Book Your Appointment
Regardless of whether you see a dentist or an oral health therapist, always make sure you attend a clinic regularly. Your oral hygiene is incredibly important –and while an OHT will be able to offer you specialised advice, they can and will work in partnership with a dentist to ensure you always get the best possible care.
Need to book an appointment today? Contact us without delay –and let our friendly team help ease all of your oral hygiene worries.