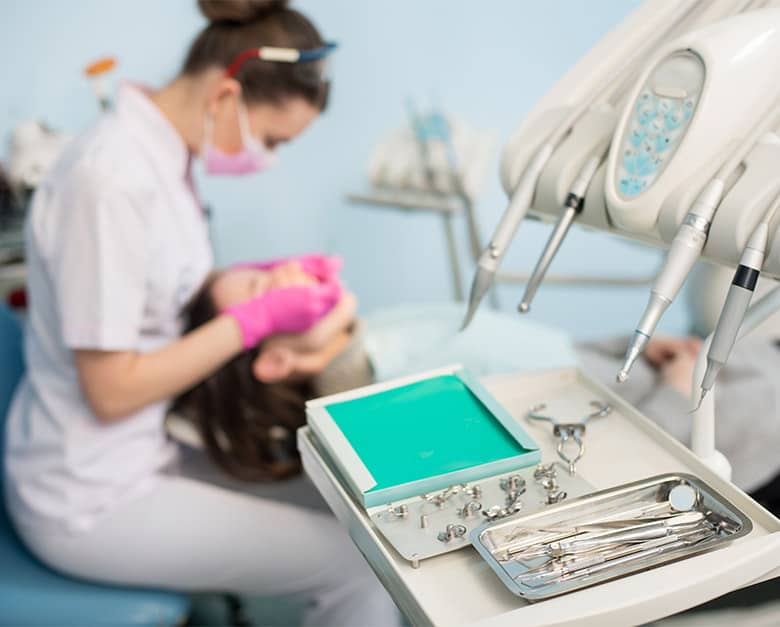 Repairing dental and oral health issues that have been caused by severe tooth decay, periodontal disease, traumatic injuries, or failed dental restoration may seem complicated, but it is not impossible.
With dental rehabilitation, not only can we restore your winning smile but also fortify your dental structure and tissue and improve your overall oral health.
Combining different cosmetic and restorative procedures, dental rehabilitation can address severe or multiple dental and mandibular issues. With a custom plan in place that focuses on efficiency and convenience, patients can expect to achieve excellent results with as few treatments used as possible.
Who Needs Dental Rehabilitation?
When one restorative procedure isn't enough to fix multiple dental concerns, oral rehabilitation is recommended. Individuals who struggle with the following can benefit from this comprehensive treatment:
Severely decayed teeth
Badly worn teeth
Deep caries
Multiple broken, cracked, or chipped teeth
Missing or lost teeth
Denture anomalies
Treatments can include:
Crowns
Veneers
Bridges
Implants
Dentures
Dental Fillings
Also known as full-mouth rehabilitation, treatments performed often go beyond just restoring teeth — they will also take the bigger picture into account and treat your whole mouth, face, and jaw if needed.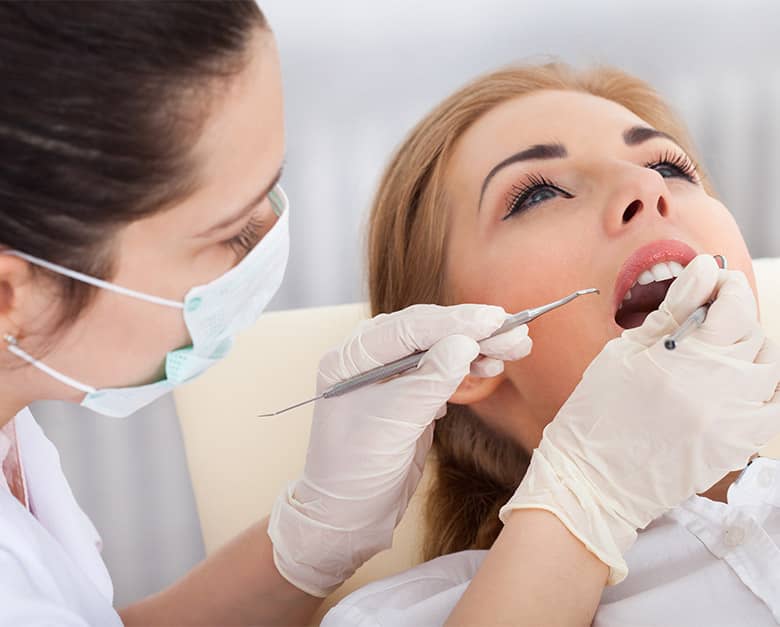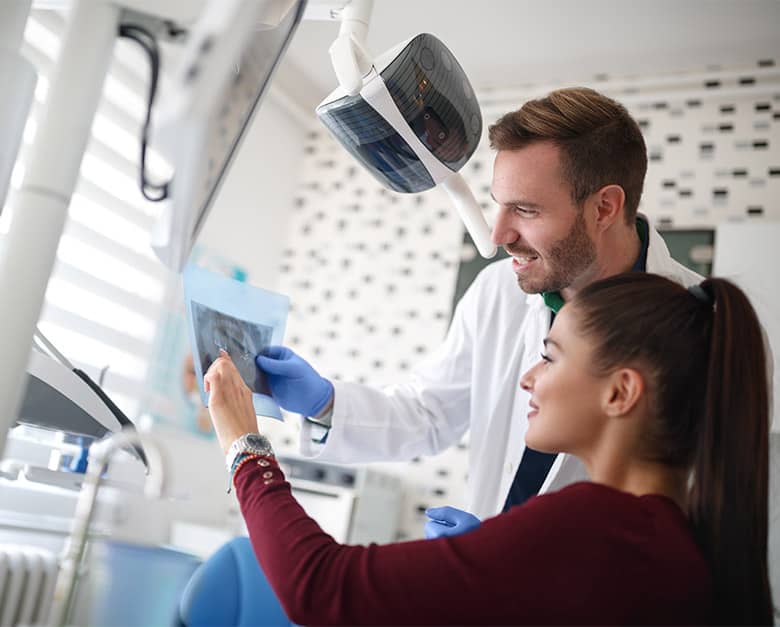 Comprehensive Dental Services at Coburg Hill Oral Care
As rehabilitation will require a highly individualised treatment plan for the best outcome, you can expect an in-depth assessment with our skilled dental professionals during your consultation at Coburg Hill Oral Care. An examination will be performed to check the extent of dental damage and overall oral health condition. You will also be asked about your lifestyle and dental goals to help create a suitable plan that addresses your unique needs and preferences.
Should you require any restorative solutions or full-mouth rehabilitation, schedule a consultation today. With the expertise of our team, we will help restore your dental health back to optimal condition. You can contact Coburg Hill Oral Care on (03) 9041 5301 or book online for an appointment.