If you've been hiding out from the dentist, we guarantee you certainly are not alone. Many people who haven't been to the dentist in a long while are reluctant to go back because they're embarrassed of their teeth and some avoid it due to dental anxiety or phobia. Fortunately, you don't only need to see the dentist. Getting your oral health back on track means you can receive the best care from a dental team that includes oral health therapists and dental nurses.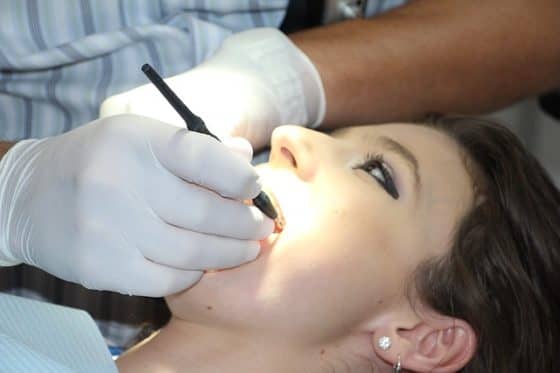 Let us examine 3 areas to help you ease back into your upcoming appointment.
Pre-visit preparation
There are two stages to preparing for your visit:
Before you make the appointment:
Finding a dental team you are comfortable with is important. If your dentist and oral health therapist comes recommended, it may help ease your concerns, so ask friends or relatives for referrals or recommendations.
When calling for an appointment, speak to the team and explain your situation. Be honest and give clear details about how long it is since you've had a dental exam, if it truly is a routine appointment or if you are experiencing any other issues or pain. If you suffer from anxiety or dental phobia, make sure you let them know this too.
Fear of the dentist and actual dental phobia can be quite different. If you have dental phobia, sometimes there are options such as sedation available. Ask these questions before making the appointment and let the dental team recommend the best course of action.
What to expect
Hopefully the conversation you had with the dental team when making your appointment, will have prepared you for what's going to happen on the day.
Dental teams include:
Oral Health Therapists
Dentists
Dental Specialists
Dental Nurses
It may be that your first visit is actually quite a gentle session with an oral health therapist who will perform an oral exam to make an initial assessment of your oral health.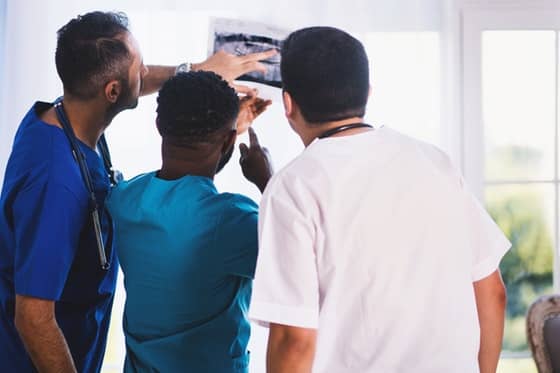 They may do some evaluations, x-rays and even some cleaning, scaling, polishing or fluoride treatment. With any luck it might end there! But if there is something a little more concerning, they will discuss a dental care plan with you that may include dentists and dental specialists.
What to do moving forward
Follow the plan recommended by your dental practitioner. Whether that be a home care strategy or another appointment, listen and act on their advice.
If another appointment is required and going to the dental clinic is something you struggle with, schedule that appointment before you leave. It's easier to ask questions while you are there than later, and if the appointment is arranged before you leave, you are more likely to continue your new regime!
Like anything, prevention is always the best medicine and the longer you avoid an issue the more difficult treatment is going to be, not only for you, but for your dentist and oral health therapist too. Once you are back on track with your oral care, preventative maintenance is the best way forward. Our amazing dental team is dedicated to making sure your experience is as comfortable as possible, so speak them today to improve or maintain your captivating smile.