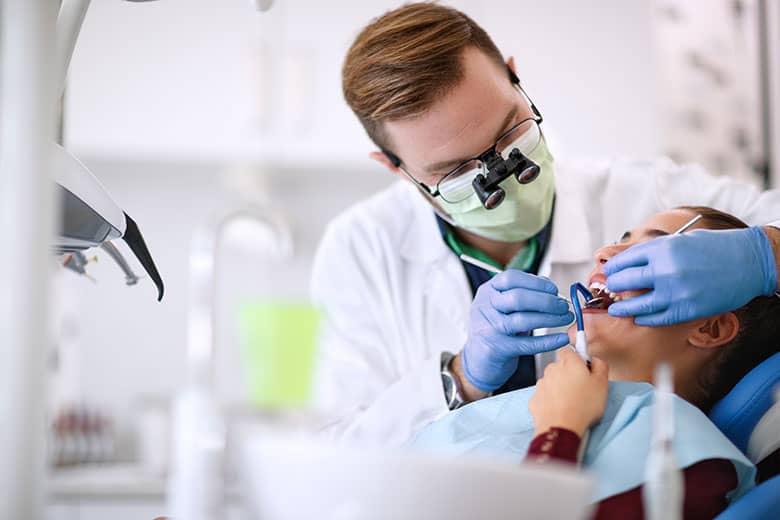 Rebuild your teeth and strengthen your oral health with our restorative dental procedures. Coburg Hill Oral Care offers efficient and customised dental restoration treatments to restore damaged, missing, weakened or fractured teeth, helping regain your oral function and bring back your winning smile and confidence.
There are various procedures that can be used to restore oral function and form for a patient with compromised teeth. Such procedures aim to restore damaged teeth, replace missing teeth or missing parts of the tooth structure. Some may also focus on fixing or removing dental structures to prevent decay and infection.
Restorative Dentistry Options at Coburg Hill Oral Care
When a tooth is compromised and broken down from tooth decay, structural damage or other related issues, functionality is compromised, and it can become uncomfortable for the individual when they speak, chew or smile. Tooth decay infection can also spread around your mouth and put your sensitive tissue at risk, which can cause severe pain.
At Coburg Hill Oral Care, we offer an array of restorative dentistry procedures to replace your missing tooth or address your compromised tooth's needs, such as:
White fillings
Dental crowns
Dental implants
Bridges
Dentures
Other restorative procedures focus on the cosmetic aspect of your tooth, restoring or improving its size, alignment, colour or appearance. Such treatments include teeth whitening, braces and veneers. It is recommended to seek advice from an oral health professional about the most suitable procedure based on your needs.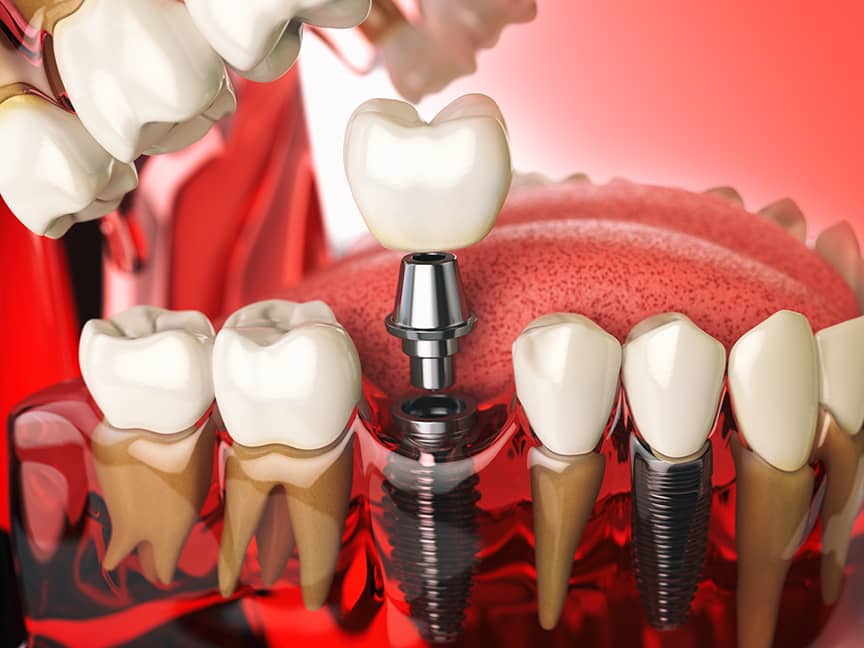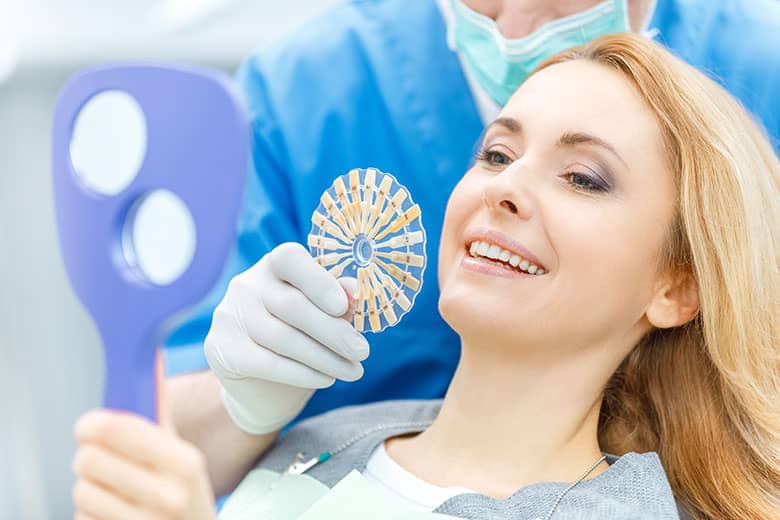 Is Dental Restoration Right For You?
Restorative dentistry is performed to address issues such as a tooth crack, fracture, or cavity. But when several teeth require fixing, or you have a compromised tooth paired with multiple other dental or mandibular problems, you may be referred for dental rehabilitation.
Here at Coburg Hill Oral Care, we can help you be informed of the best possible course of action to restore your oral health to optimum condition while keeping within your budget and preferences. You can contact us today by calling our team at (03) 9041 5301 or booking online to schedule a consultation.